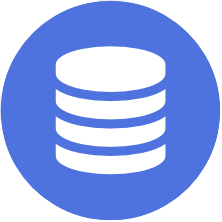 Dengan metode MVC (model-view-controller) akan memudahkan developer dalam mengembangkan aplikasi.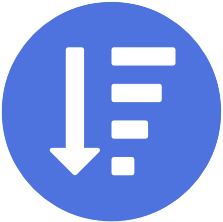 Akses database dengan mudah menggunakan Model ORM (Object Relationship Mapping).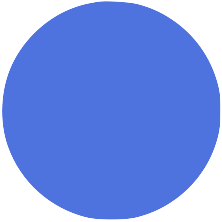 Mudah didistribusikan ke berbagai platform, termasuk untuk shared hosting cPanel dan juga Serverless.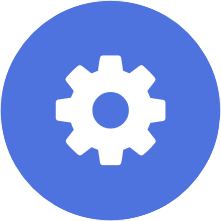 Template Engine yang simple akan makin membuat menarik hati.
Feature Callout
These are features of this project
To make your landing page more attractive .....
This is another description of how this project is useful
Who is Using This?
This project is used by all these people